DFW Come Celebrate Our 1,017th Radio Broadcast
Join John Clay Wolfe and his GMTV Crew at the listener party meet and greet!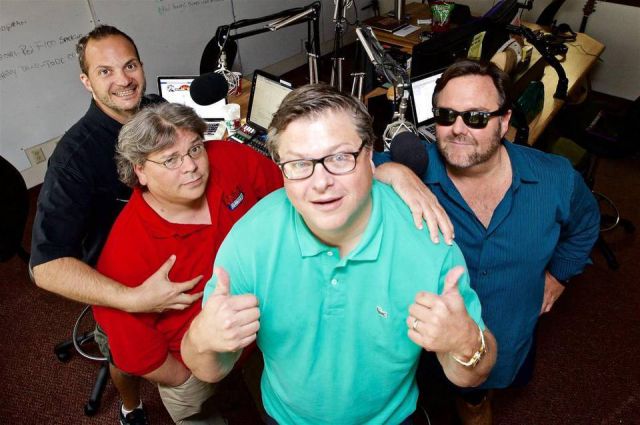 Sunday, June 10th, 2018 - 3:00- 5:00 pm
Big Beat Dallas at the Toyota Music Factory 340 W. Los Colinas Blvd., Irving, 75039
Free show featuring Stone Cold Sweat & Triple Lindy.
1017th Show T-Shirt Giveaway
To reserve your FREE "JCW Show" t-shirt for pickup at the party, fill out the form below.
***Shirt design to be posted soon!***
Limited to the first 100 people who respond.