Saturday, February 10, 2018 - Noon until 4 PM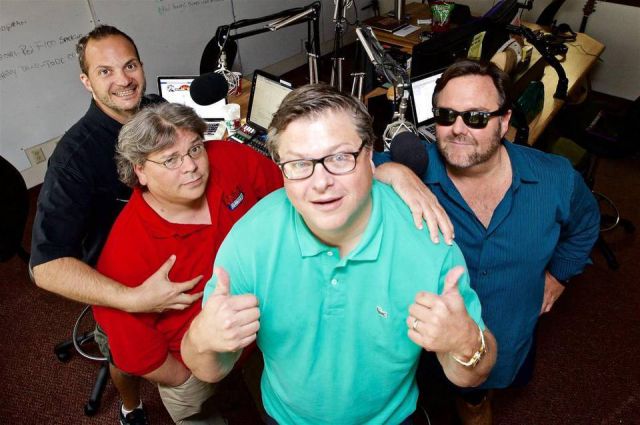 The address is 5353 W. Alabama at Rice, in the shadow of the Galleria in Houston.  The zip is 77056.
John Clay Wolfe and the GMTV Posse will be on hand to meet you between Noon and 2 PM—then they gotta bounce.  You can pick up your t-shirt—if you reserved one—until 4 PM. But c'mon when you can.  No dawdling, if you please.
Park in the garage (enter on Rice) or in front as long as space is available. Either way it's free.
Bring a valid ID to claim your shirt or if you want to drink a free Miller Lite on John Clay Wolfe. Yaaaaa Buddy!
PUHLEEEZE…no pets, no kids under 12, no firearms, no fireworks, no crazies (other than the guys on the show). And please don't show up high or drunk or overly medicated or angry.  It's a party.
Get your "Average, Rough or Clean?" t-shirts at the event for a $20 donation to Operation Air Drop (while supplies last). Please bring cash or a check.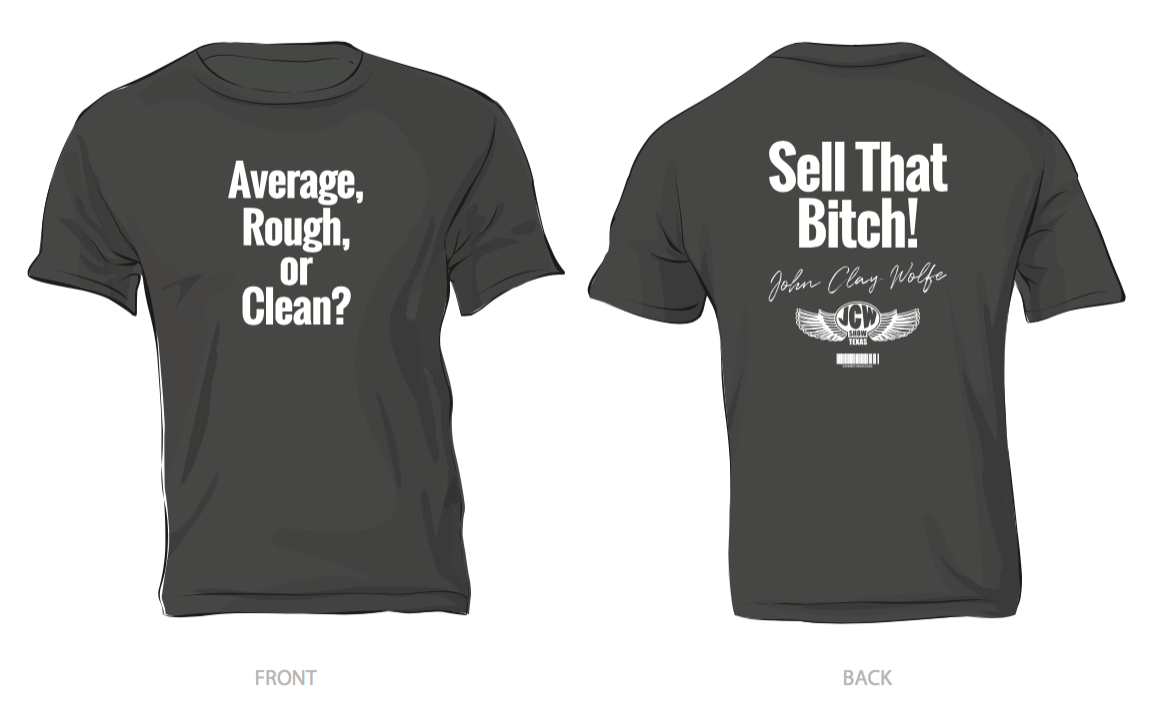 SEE YOU THIS SATURDAY IN HOUSTON!!!